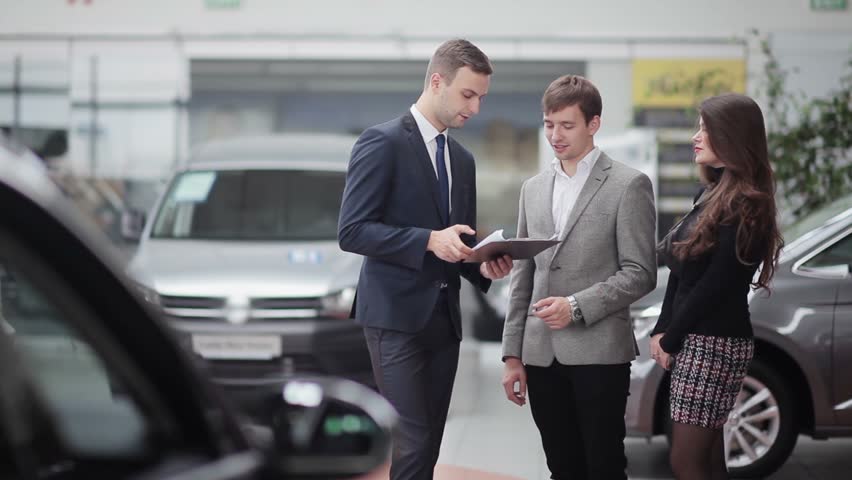 Auto Repair Services at Volvo Cars Hilton Head!
At Volvo Cars Hilton Head near Bluffton, we are giving you access to some of the most profound services in the industry with remarkable attention to the finer details so you can be certain you're receiving the best results. We are dedicated to giving you the right servicing techniques with certified mechanics who know the intricacies of your vehicle. You will thrive under our care as we greet you with a smile and carry out any job with finality and consideration. Our team has the right knowledge and expertise to bring your car back to perfect health today!
Available services
Our services include OEM parts that are designed specifically for your vehicle so you can be reassured that they fit and function flawlessly. There are considerable advantages to using the parts directly from the Volvo manufacturer, and one of them is that they are meant to go with your vehicle. You won't' have to worry about them not fitting or malfunctioning because they were designed according to your Volvo. Therefore, OEM services are better than independent parts for our Hilton Head Island and Beaufort customers. They are specialized for your vehicle, so you get optimal results with our certified technicians who know how to install them properly. You might need a particular part, and we can find it to install at your convenience. If you need your tires rotated or your tires swapped, we offer basic services to swap your tires today. We can also test and replace your battery if it's starting to die, and you will have a wide selection of different options to choose from to get it working again. We do all of this by inspecting your Volvo first to find any flaws! Then, we can provide the necessary service whether it's an oil change, brake pad replacement or another fluid flush. 
Quality Volvo Service
We have a night drop box to place your keys, so they remain safe while we service your vehicle. We also offer Loaner Vehicles a complimentary Car Wash & Vacuum, so it's ready to return looking great. Our services cover the basic to complex and include tasks like a basic oil change, tire rotation, interior and exterior cleaning, replacement of the engine, and other important parts that need professional attention. We focus intently on the quality of our services and will make sure that every repair is conducted with integrity to give you increased vitality on the road. If you have something haunting you about your vehicle, feel free to communicate the problem to us, and we will see if there is an effective solution. This might involve AC repair or simply replacing a lost screw or radio knob. We have the right resources to bring your car back to health and are passionate about giving you affordable pricing.
Why service your vehicle with us?
You should seek our professional services because we are experienced in the industry and handle your Volvo with integrity as if it were our vehicle. Our certified mechanics are quick and efficient when dealing with your car and will give you a very satisfying experience that you'll remember for the future. Our prices are hard to beat here, and we will serve as your professionals and friends for the long term with reliable results that will save you time and money. They are expertly-trained to handle any Volvo model, from the Volvo XC90, XC60, XC40, XC90 Recharge, XC60 Recharge, XC40 Recharge, C40 Recharge, and more! 
Visit Volvo Cars Hilton Head Today!
If you're looking for the best services in the industry with reliable replacement parts at your disposal, then search no further than Volvo Cars Hilton Head. We are excited to tend to your needs with the highest level of efficiency and consideration. Our mechanics have a keen eye for the details and won't miss the important parts of your car that might need reparation. Whether you're in Port Royal or Hardeeville, contact us to get started and bring your vehicle to our trusted professionals as we service it with a smile!
Service Hours
Monday

8:00 AM - 5:00 PM

Tuesday

8:00 AM - 5:00 PM

Wednesday

8:00 AM - 5:00 PM

Thursday

8:00 AM - 5:00 PM

Friday

8:00 AM - 5:00 PM

Saturday

Closed

Sunday

Closed