New Volvo XC90 For Sale in Bluffton, SC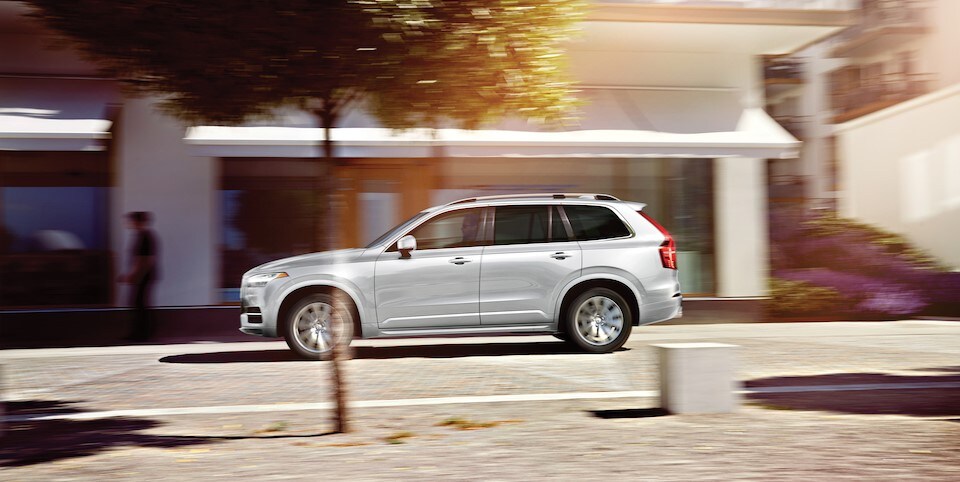 Sales Hours
Monday

09:00 AM - 06:00 PM

Tuesday

09:00 AM - 06:00 PM

Wednesday

09:00 AM - 06:00 PM

Thursday

09:00 AM - 06:00 PM

Friday

09:00 AM - 06:00 PM

Saturday

09:00AM - 05:00 PM

Sunday

Closed
Elegant Sophistication: The 2024 Volvo XC90
Refinement joins the Volvo line-up in its most sophisticated form with the newest XC90. This SUV is the pinnacle of luxury and brings new safety appointments to Bluffton drivers. If you're looking for a dynamic vehicle with fully-electric capabilities and true Scandinavian design, consider the 2024 Volvo XC90.
What's New for 2024?
The 2024 Volvo XC90 features a fully-electric powertrain for the next model year, meaning that all powertrain components will feature battery-electric components. Moreover, horsepower and torque specifications will phenomenally increase for Hilton Head Island drivers. Exterior design changes bring sharper lines and futuristic appointments to the XC90.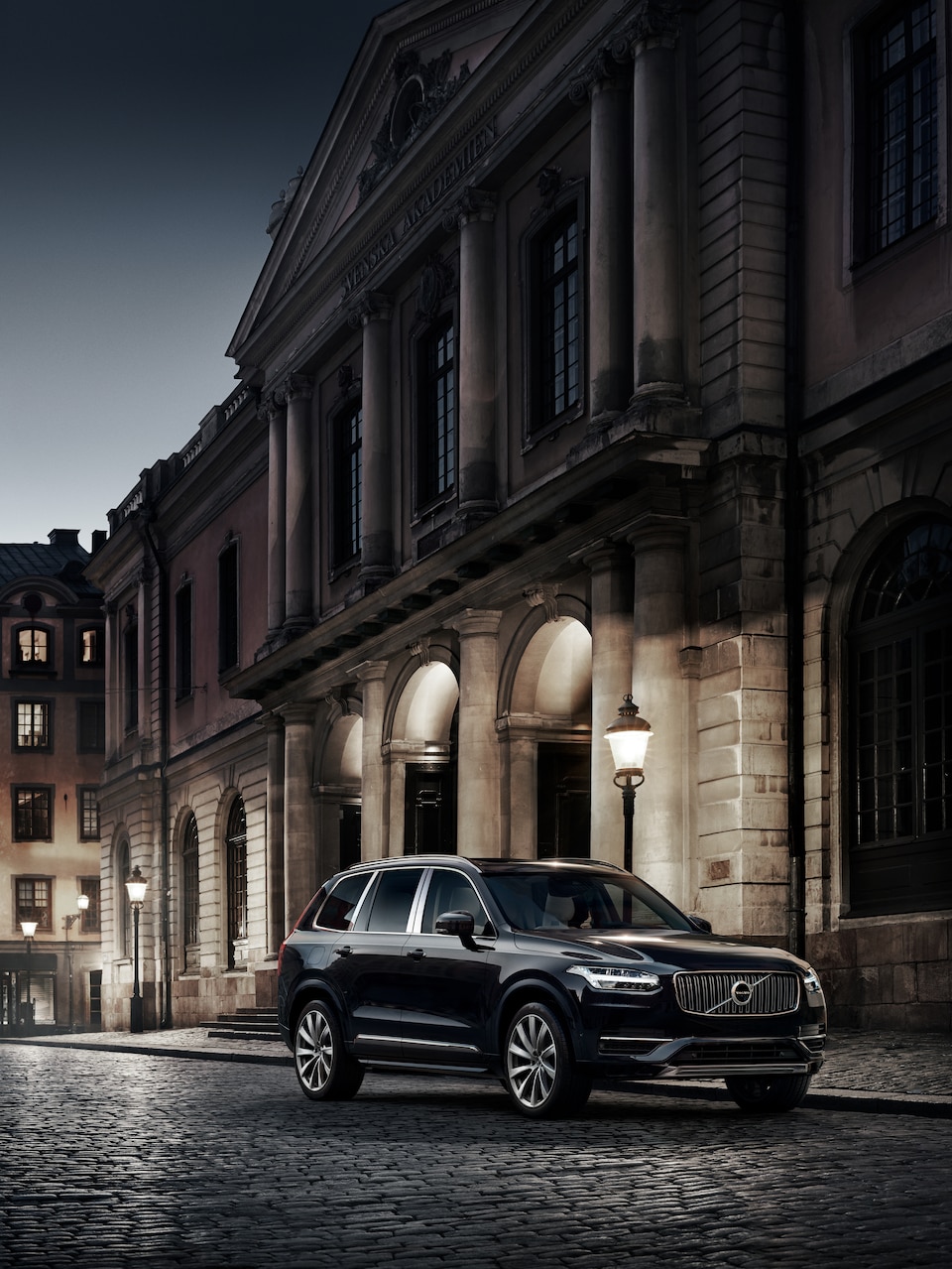 Performance
The new XC90 hosts a dual-motor powertrain with two permanent magnet-motors to produce a total of 402 horsepower and 568 pound-feet of torque. For additional power, the Twin Motor Performance increases to 496 horsepower and 671 pound-feet of torque.
Safety
Safety is taken to its highest level ever for a Volvo SUV with the 2024 XC90. This includes:
Two Cameras - which help to determines the driver's level of awareness, reducing distracted driving.
 
An In-Car Radar - this is designed to detect if a passenger or pet is left in the vehicle, if so, then the vehicle will prevent doors from being locked and maintain a comfortable temperature.
 
Volvo Pilot Assist System - adds lane-centering technology and lane-changing functionalities.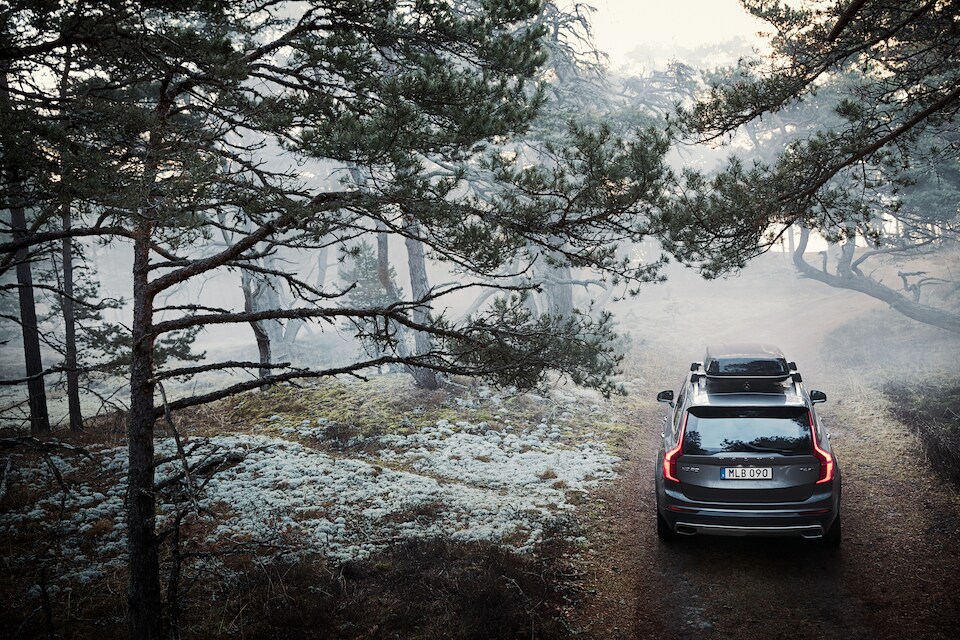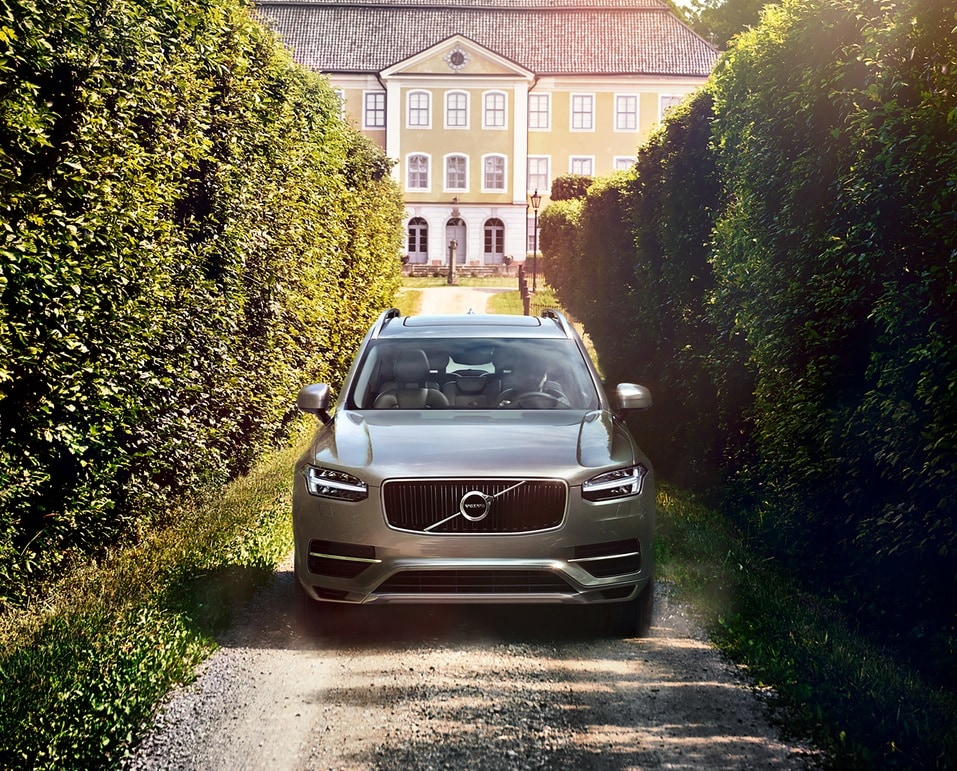 Technology
Technology is marvelous, with an intuitive infotainment system that hosts a 14.5-inch central touchscreen and removes nearly all physical knobs.
Design
The 2024 Volvo XC90 is designed with elegance in mind. The SUV will feature a panoramic glass roof, complementing its grand demeanor. Regarding the interior, Volvo is opting for leather-free upholstery and recycled materials within the carpet.
Trim Levels
Two trim levels have been announced for the 2024 Volvo XC90, the Base model and Performance.
Learn More at Our Dealership
Are you in eager anticipation for the new XC90? Stay in touch with our dealership for the most up to date news regarding its release date.
Hours
Monday

09:00 AM - 06:00 PM

Tuesday

09:00 AM - 06:00 PM

Wednesday

09:00 AM - 06:00 PM

Thursday

09:00 AM - 06:00 PM

Friday

09:00 AM - 06:00 PM

Saturday

09:00AM - 05:00 PM

Sunday

Closed
Contact Us!
* Indicates a required field