Shop New 2024 Volvo XC60 in Bluffton, SC -near Hilton Head Island

Sales Hours
Monday

09:00 AM - 06:00 PM

Tuesday

09:00 AM - 06:00 PM

Wednesday

09:00 AM - 06:00 PM

Thursday

09:00 AM - 06:00 PM

Friday

09:00 AM - 06:00 PM

Saturday

09:00AM - 05:00 PM

Sunday

Closed
An Immersion of Sophistication and Gorgeous Details: Prepare for the 2024 Volvo XC60
The Swedish automaker Volvo has unveiled some exciting details for the release of the newest XC60 model. Novel design with futuristic elements and more dynamic powertrain appointments is likely to revamp the current model into an even more high-performing model. If you're looking for a luxurious vehicle with incredible fuel efficiency and ornate details in Bluffton, consider the 2024 Volvo XC60.
What's New for 2024?
Although Volvo has yet to reveal exact engine specifications for the coming model year, we can anticipate that the XC60 will feature similar specifications. It's likely that trim levels will receive minor changes, with the possibility of a more refreshed powertrain coming. Exterior and interior designs are expected to be more bold, with the automaker giving the XC60 a bolder look.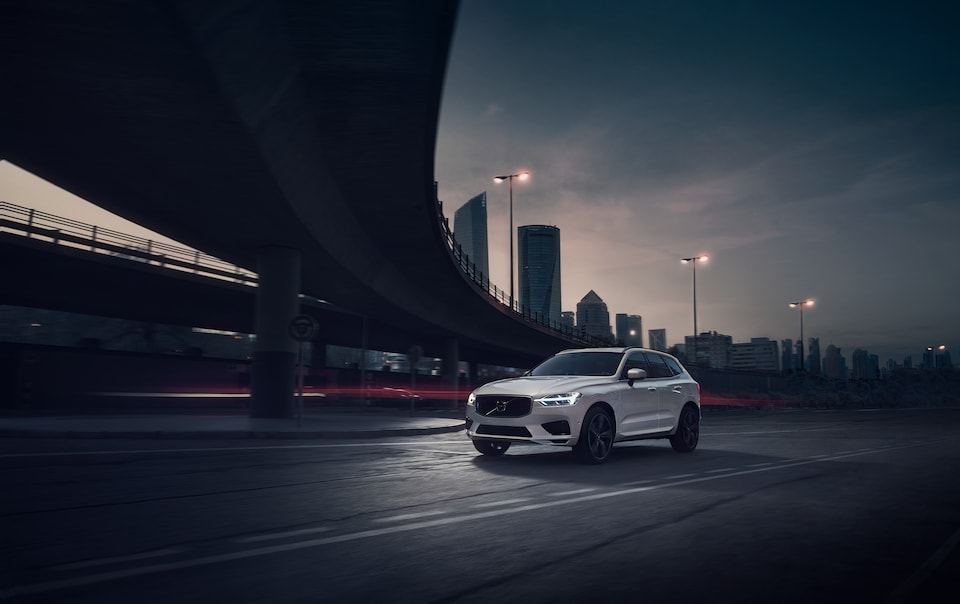 Performance
At this moment, Volvo hasn't released the 2024 model year performance statistics. We expect the powertrain appointments to remain similar to the current year, with more advanced mild-hybrid technology.
Safety
Volvo is making enormous headway in the safety department for 2024. As they've always been known for their safety, drivers can expect:
Two cameras to increase driver attention and detect fatigue
 
Advanced lane-departure warning and emergency braking
 
An in-car system that detects for passengers and pets left in the vehicle, preventing locking and regulating temperature.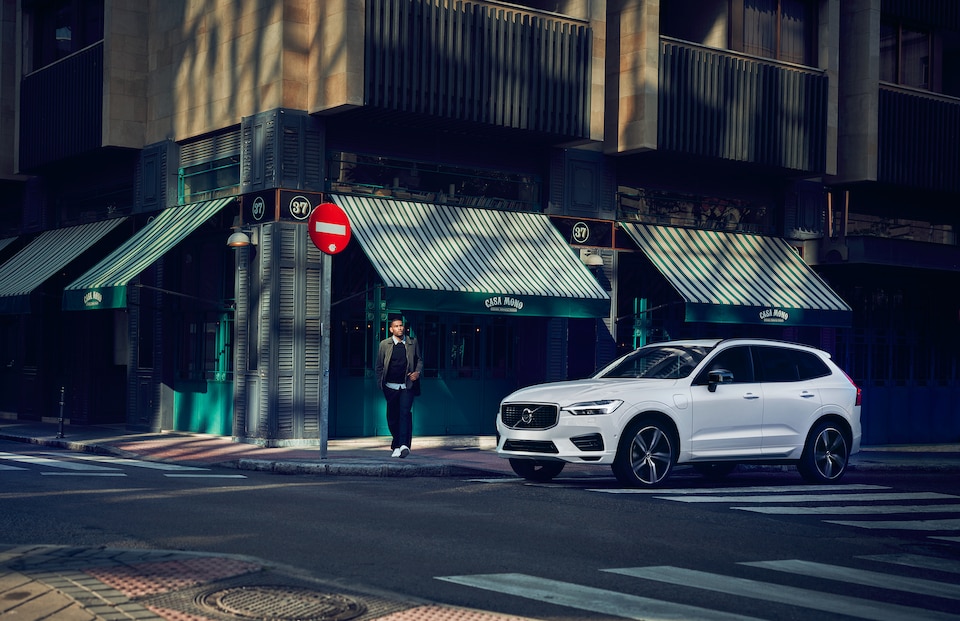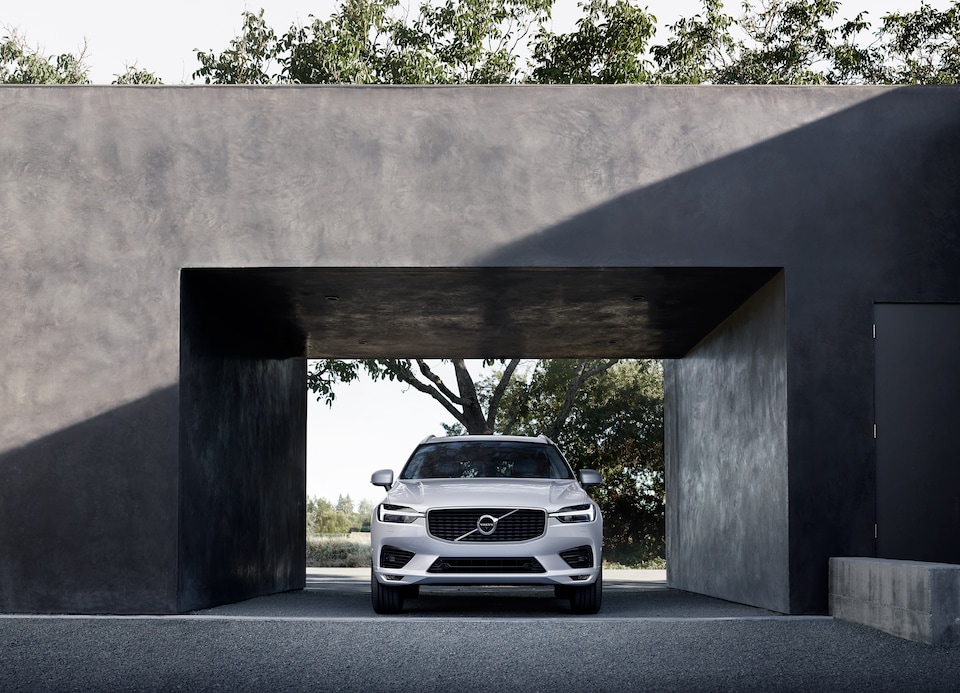 Technology
Although specifications have not been released, we expect technology to increase - specifically within the infotainment system.
Design
The 2024 Volvo XC60 is a handsome SUV, featuring smooth lines and professional-like design. Much like the 2023 model, the newest model will be large but not overtly. We expect LED light strips, an impeccable interior with sustainable materials, and a spacious cabin.
Trim Levels
Trim levels for the 2024 Volvo XC60 have yet to be released.
Discover More With Us
As we await more information to be released for this gorgeous vehicle, stay in touch with out dealership near Hilton Head Island. We'll provide you with information as it becomes available.
Hours
Monday

09:00 AM - 06:00 PM

Tuesday

09:00 AM - 06:00 PM

Wednesday

09:00 AM - 06:00 PM

Thursday

09:00 AM - 06:00 PM

Friday

09:00 AM - 06:00 PM

Saturday

09:00AM - 05:00 PM

Sunday

Closed
Contact Us!
* Indicates a required field