?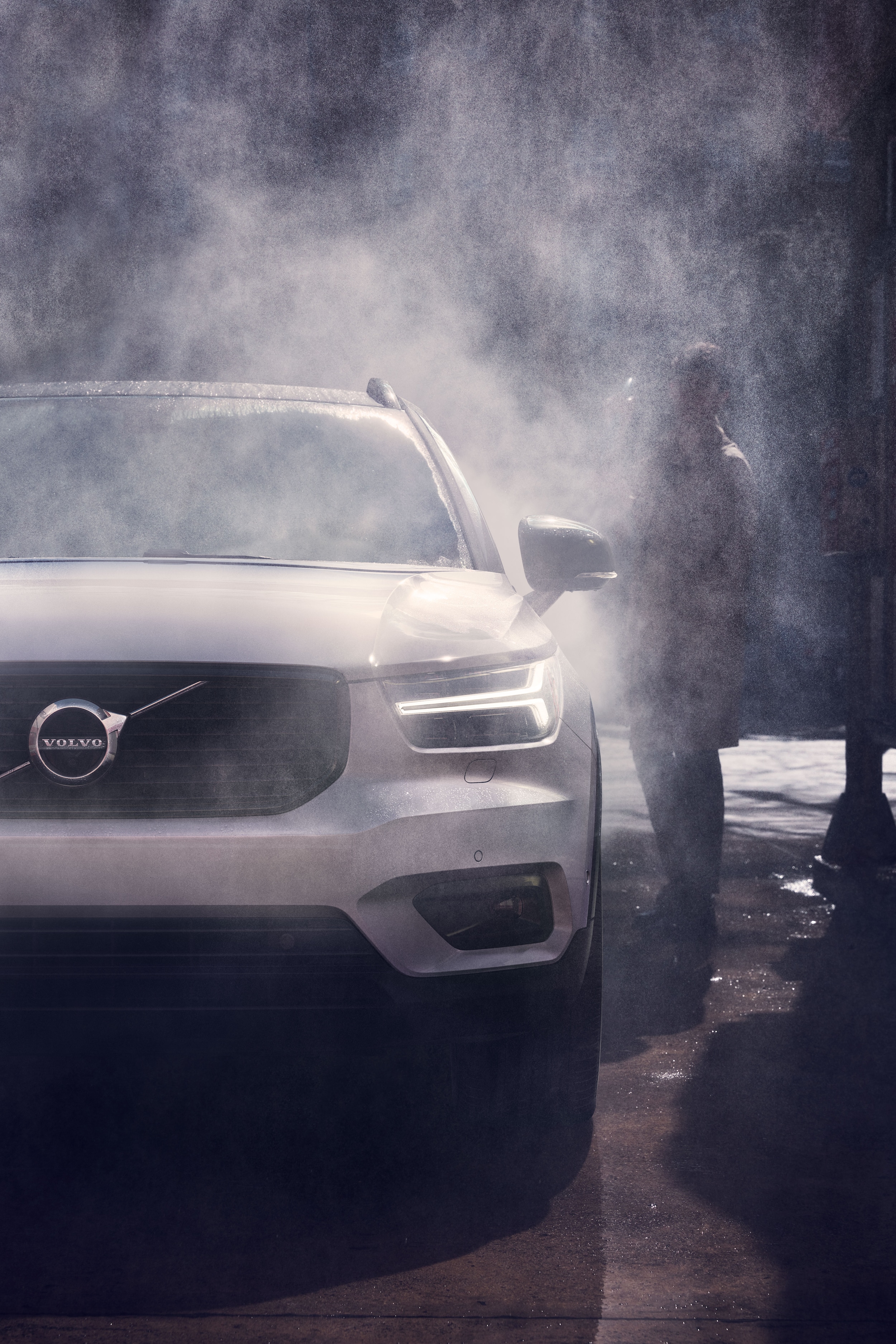 ?
Are you a Bluffton shopper looking for a Volvo sedan, wagon, or SUV that looks and feels new but comes with a price that better fits your budget? Consider shopping the certified pre-owned inventory at Volvo Cars Hilton Head to find the perfect vehicle for your lifestyle and your wallet.
Enjoy Peace of Mind with Volvo Certified Pre-Owned
With a certified vehicle, you'll experience a Volvo model that's been driven before, but unlike the typical used model, this one will come with an extensive history and will have had to jump through many hoops to earn its certification.
Some of the criteria that certified pre-owned Volvo cars, SUVs, and wagons must adhere to, include:
A passed multi-point inspection.
Complete report of its driving history.
Minimal mileage.
Like-new appearance inside and out.
No Need to Sacrifice when Buying Certified Pre-Owned near Hilton Head Island
Drivers will appreciate more than just these few perks if they choose a model that's gone through the process of becoming a certified pre-owned Volvo vehicle. For one, enjoy a five-year unlimited mile warranty on all Volvo models that we house within this inventory. If something goes wrong in the next five years, we're ready to take care of it.
We know how much Beaufort drivers value their advanced technology and customization options when choosing a vehicle that will match their family dynamic. If this is the case for you and your family, you'll be glad to know that buying certified pre-owned usually has no impact on the level with which you can take advantage of these elements.
Have full reign in outfitting your model with the latest in technology and safety features. You'll also be able to tailor your model to your environment with options like the cold weather package, sport package, and more offered by Volvo Cars Hilton Head.
Models Typically Available in our Certified Pre-Owned Lineup near Hardeeville
At Volvo Cars Hilton Head, we're always proud to offer a wide range of inventory, especially in the certified pre-owned category. Enjoy some of our most popular models that will accommodate your family with comfort and style. In terms of SUVs, you'll often find the Volvo XC60, a midsized crossover, or the Volvo XC90, a seven-seater.
For drivers in search of a sportier ride, you'll meet your match with the Volvo S60 or Volvo S90 sedan models.
On occasion, we'll have some wagon models in the certified pre-owned inventory, such as the popular Volvo V90 Cross Country.
Test Drive a Certified Pre-Owned Volvo Model Today
If you're shopping for a Volvo model in the Port Royal area, but you're unsure if you can afford a brand-new vehicle, consider our wide selection of certified pre-owned vehicles. You won't sacrifice on quality, as they're put through rigorous testing and inspections to ensure they'll run well for many years to come.
If they don't, you always have your guaranteed unlimited mileage five-year warranty to fall back on, thanks to Volvo. Here at Volvo Cars Hilton Head, our fantastic staff is here to put you and your family first. We make sure that our team is trained to best help you and have the knowledge that you need to make an educated purchase on your vehicle.
Drive off our lot with confidence in your certified pre-owned Volvo, a fantastic alternative to buying or leasing a new model. The benefits are endless, and the quality is top-notch. You won't be able to pass it up. We're excited to welcome you to our beautiful showroom at Volvo Cars Hilton Head.